We offer a full range of services at Cali Spa
Nails, Spa, Skin Care and more…
Best Deals
Spa Facials & Skin Care
EUROPEAN FACIAL
This classic anti stress facial is customized for your skin. It begins with a deep cleansing to prepare for a mild exfoliation, then enjoy a stimulating massage followed by a mask to leave your skin refreshed.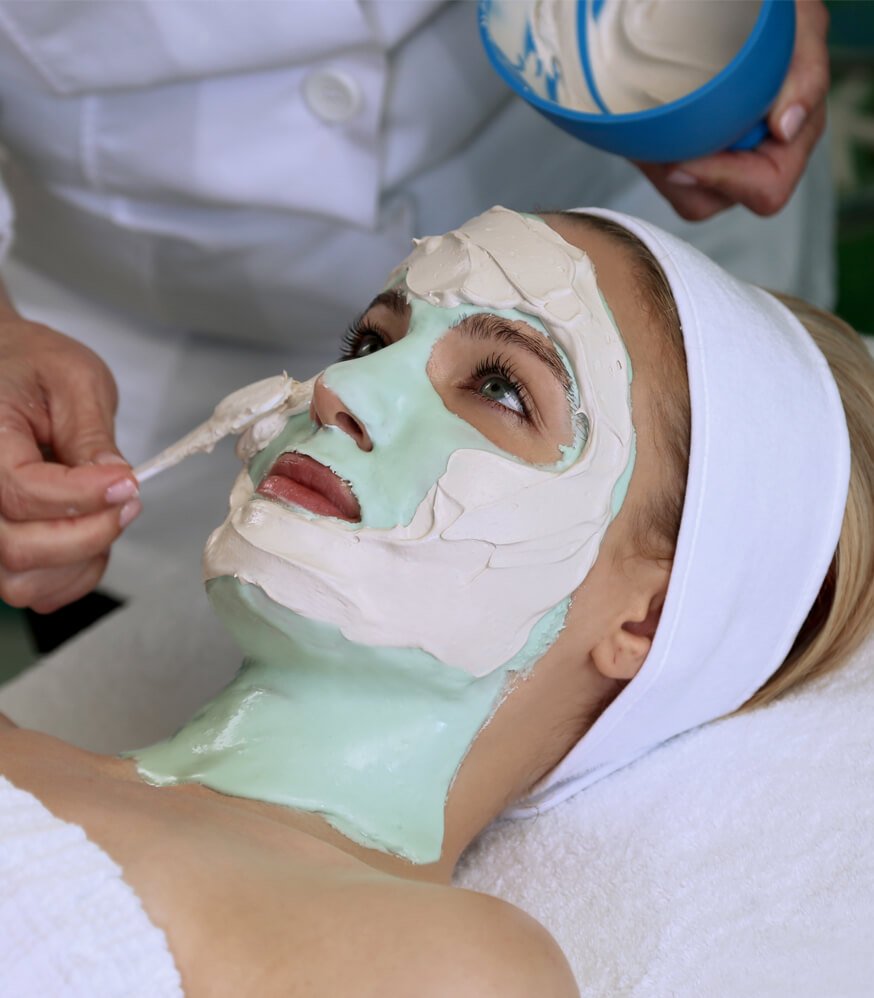 4 LAYER FACIAL
During this 4 step facial, layers of vitamins and minerals enrich your skin.  This process detoxifies and re-mineralizes your skin creating a beauty from the inside out.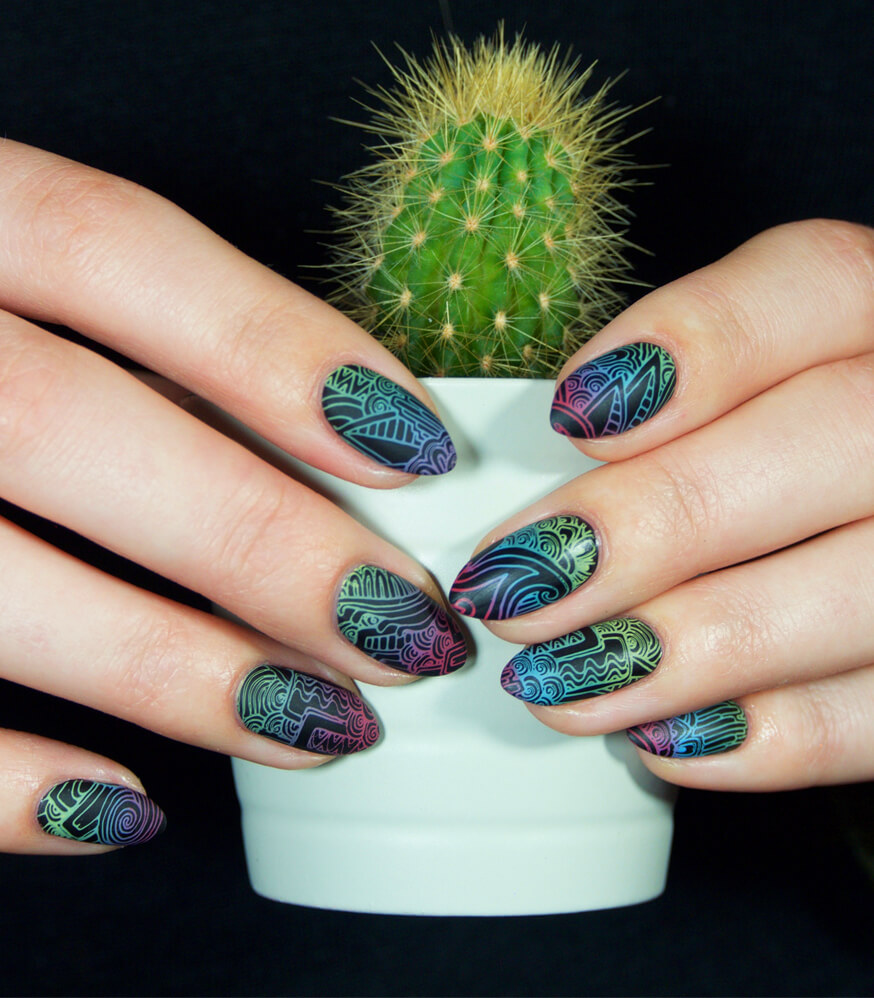 NAIL SERVICES
NAIL SERVICES Cali Spa offers a wide range of Nail Services, please click to review all.